Date: 20.04.2017
Venue:Radisson Astana Hotel
Finding the best possible technological solution for a mine planning, construction, modernisation or closure is a complex task and often involves analysis of alternative offers. Striving to achieve greater efficiency in knowledge exchange between the local mining companies and vendors the MINEX Central Asia forum is organising MineTech – an international competition of mining challenges and solutions.
The competition is designed around a win-win formula: the mining companies will get a wide spectrum of turnkey solutions from local and international providers. The vendors will have a chance to demonstrate the application of their products and technologies for resolving specific cases. The forum delegates will participate in lively discussions and learn about new technologies and solution.
---
REVIEW THE LIST OF ERG CHALLENGES  here
---
PROPOSED SOLUTIONS
"Processing"
"Digital technologies" 
---
---
Moderator
Anton Roshchin
ERG Research and Development Engineering Centre
Chairman of the Board
---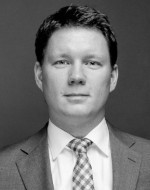 Moderator
Alexander Sorokin
Eurasia Group
Director of operational efficiency
---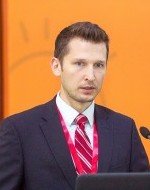 Moderator
Sergey Opanasenko
Eurasia Group
Executive Director for Operational Efficiency and Innovation
---
14:30 - Perspective ways of processing dumps and production of manganese concentrates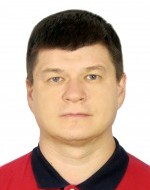 Rustem Safin
"REEF Centrifugal Technologies" LLP
Technical Director
---
14:50 - Application of the Minex Process for extraction of metals from metallurgical wastes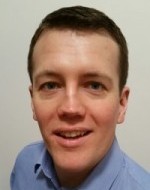 David Tait
SRK
Geochemist
---
15:10 - Complex processing of slag of low-carbon (refined) ferrochrome on the basis of sensor-based sorting of raw materials taking into account neutralization of hexavalent chromium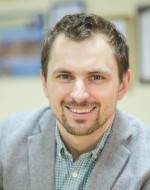 Denys Gryshan
Gamayun
Technology Director
---
15:30 - Catalytic neutralization of toxic gas emissions of motor transport and industrial enterprises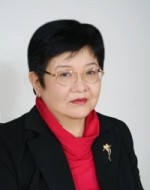 Alma Massenova
JSC "D.V.Sokolski Institute of fuel, catalysis and electrochemistry"
Head of the laboratory of catalytic synthesis
---
15:50 - Pitram Fleet management and control solution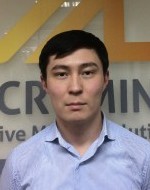 Dastanbek Yesdaulet
MICROMINE Central Asia
Pitram system specialist
---
16:10 - Automation systems for mine surveying and transport dispatching in the mining industry.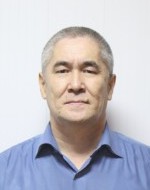 Daulet Akhmedov
Institute of Space Techniques and Technology
Director
---
16:30 - Deploying Industry 4.0 technologies for the Mining Industry to deliver yield and throughput increase: case study from Chile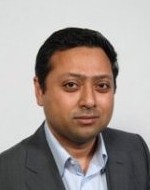 Sam Bose
IntelliSense.io
CEO / Founder
---
16:50 - 4d modelling and use of relevant technologies for reduction of mining caused hazards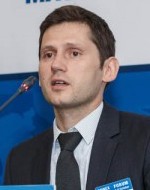 Alexey Shalashinski
DMT
Head of sales
---
17:10 - Artificial intelligence in traditional industries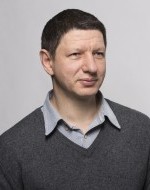 Alexander Khaytin
Yandex Data Factory
Chief Operating Officer
---